Our Mission:
To provide schools with a rigorous history curriculum and assessment tools to help cultivate thinking citizens.
Our Vision:
Our vision is that all students will mature into thinking citizens, equipped with the essential skills to participate in a robust democracy. Therefore, with constitutional principles as our foundation, students will be empowered to analyze information effectively, think historically, and write persuasively in order to build a more democratic future.
Our Goals
Teach students how to think historically about both the past and present.

Help students to become good citizens, nationally and globally.

Incorporate the Constitution to demonstrate its significance in American life.

Navigate the past through multiple perspectives in order to promote empathy.

Keep writing central to history education while giving teachers back valuable time by providing high-quality grading of student DBQ essays.
Our Team
GET TO KNOW US.
Our team is made up of passionate educators who believe that thinking historically is essential for good citizenship.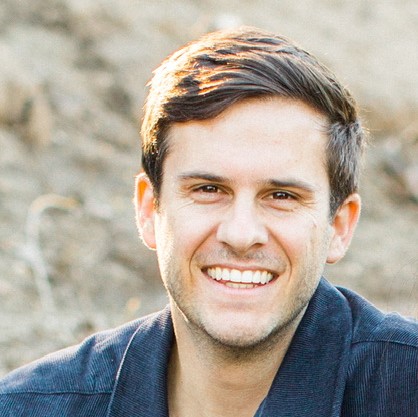 Zachary cote
Executive Director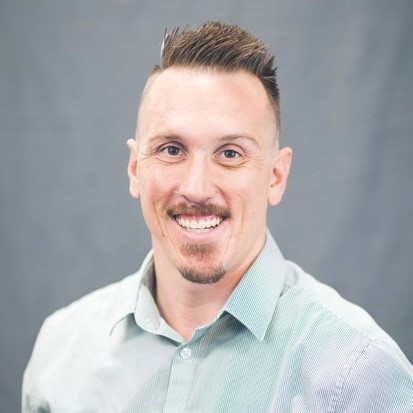 Spenser Mix
Chief Operating Officer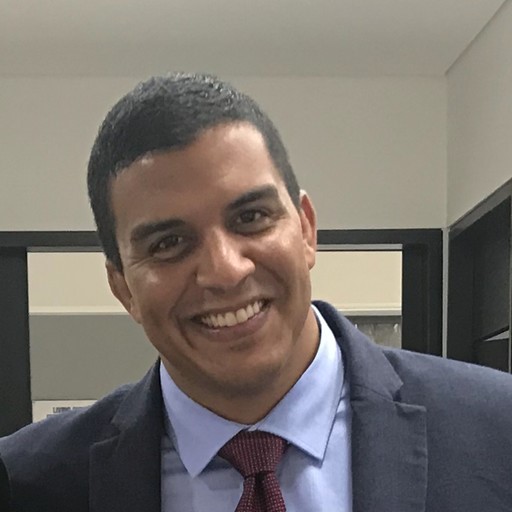 William Pulgarin
Curriculum Developer and Editor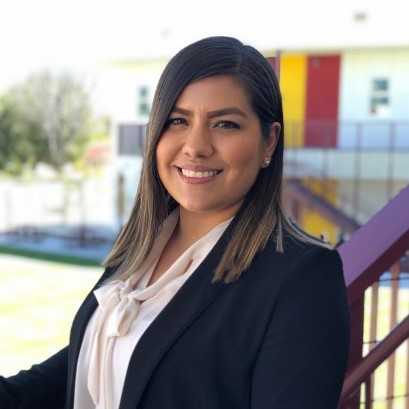 Jennifer Anaya
Curriculum Developer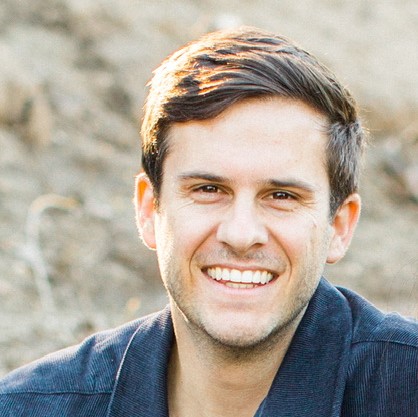 Zachary Cote
Before Thinking Nation, Zachary taught history at both the middle and high school levels for five years at Bright Star Schools. As a teacher-mentor and department leader, his passion was to ensure that a rigorous history education that emphasized historical thinking was available to all students. He earned his BA in History from CSU Channel Islands, where his love for history and history education blossomed. He holds a MA in American History from Pace University.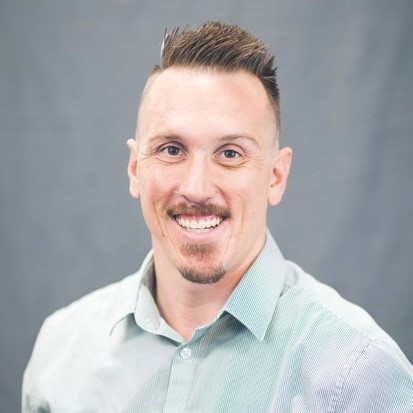 Spenser mix
For Spenser, working in education has always been a dream. Prior to Thinking Nation, he taught 6th and 8th grade English for 3 years at James Jordan Middle School. Spenser earned his bachelor's degree from CSU Northridge with a major in Liberal Studies and a minor in Business Management. Spenser earned his MBA from Pepperdine University.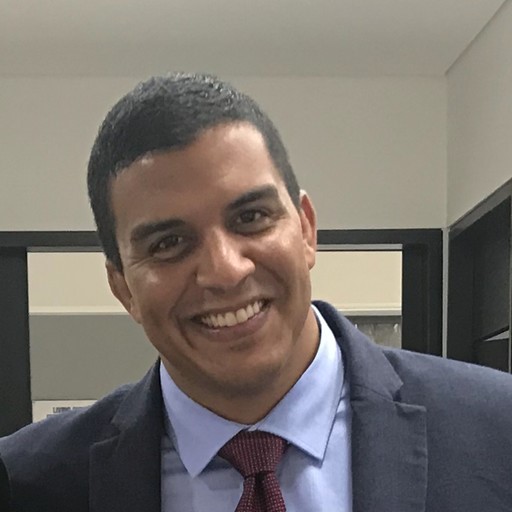 William Pulgarin
Will brings over fifteen years of educational experience as a teacher, mentor, and adminstrator to Thinking Nation. Currently, Will serves as the middle school principal at The Columbus School, an international school in Medellin, Colombia. Will earned his bachelor's degree from the University of Nevada-Las Vegas. He holds a MA in Curriculum and Instruction from CSU Long Beach and a MA in Educational Leadership from CSU Northridge. Currently, Will is pursuing his EdD at St. Thomas University.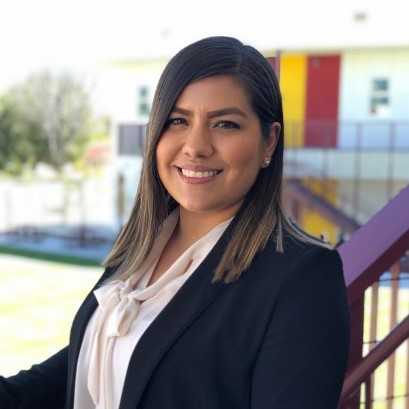 Jennifer Anaya
Jennifer applies her experience as a history teacher, mentor, and administrator when developing curriculum for Thinking Nation. Currently, Jennifer is an Assistant Principal of Instruction at Valor Academy High School. She holds a BA in Sociology from the UC Santa Barbara, an MA in Urban Education from Loyola Marymount University, and an MA in School Leadership from CSU Dominguez Hills.
Our Board of Directors
DINAH RUCH, Board President and CEO
Attorney
ARI ENGLEBERG, Secretary/ Treasurer
Head of Communications & Strategic Initiatives, Harvard-Westlake School
MELISSA KAPLAN
Deputy Superintendent of Education, Bright Star Schools
ROBERT LEE
Associate Professor of Accounting, Pepperdine University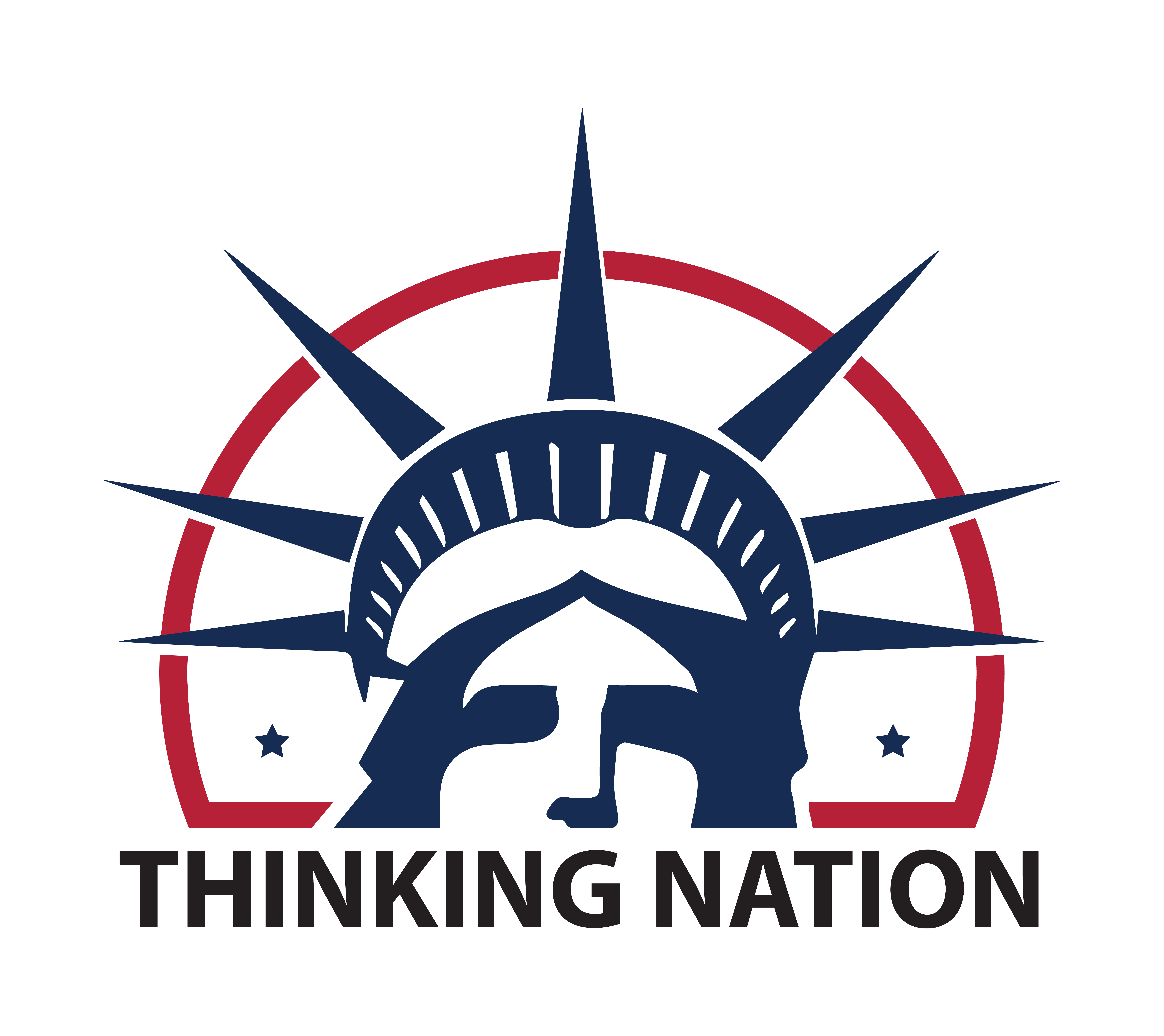 Partner with us.
By using Thinking Nation, schools can meet the needs of both staff and students.


Our history curriculum emphasizes historical thinking and adheres to the Common Core Standards. In our DBQs, students respond to essay prompts through in-depth analysis of historical documents. By the end of each DBQ module, each student produces an argumentative essay, aligned to a specific historical thinking skill, to support their personal thesis.


Students
Students will grow in their ability to read closely through analyzing primary documents, think deeply in constructing an argument, and write analytically by responding to the DBQ prompt.
Teachers
Teachers can highlight key issues in history in more depth than traditional curriculums by covering topics through our inquiry-focused DBQs. Furthermore, they can maximize their time with their students without the burden of grading hundreds of essays.
Schools
By providing teachers with clear data for individual students and whole classes for each DBQ, departments and schools can focus attention on the areas most needed for student success.
Interested in becoming a grader for Thinking Nation?
We are looking for talented educators to become graders for our Thinking Nation Document Based Question assessments. Graders have great flexibility in when they grade, which essays they grade, and how many essays they wish to grade. Grading DBQs is also a great opportunity to gain a more broad perspective of student writing skills across schools.
Contact Us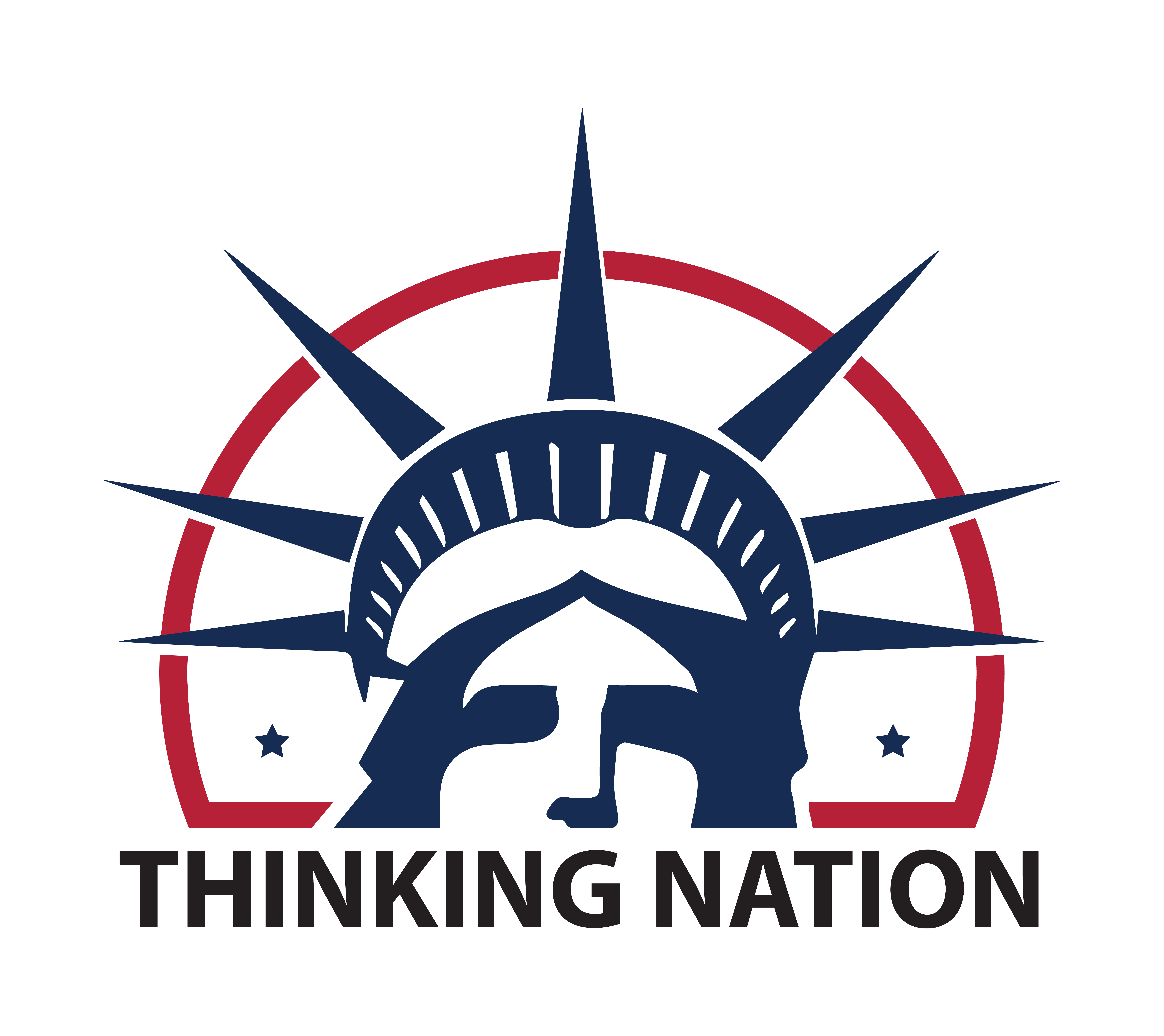 Sign up for our newsletter


Sign up Here
Connect with us
Email: info@thinkingnation.org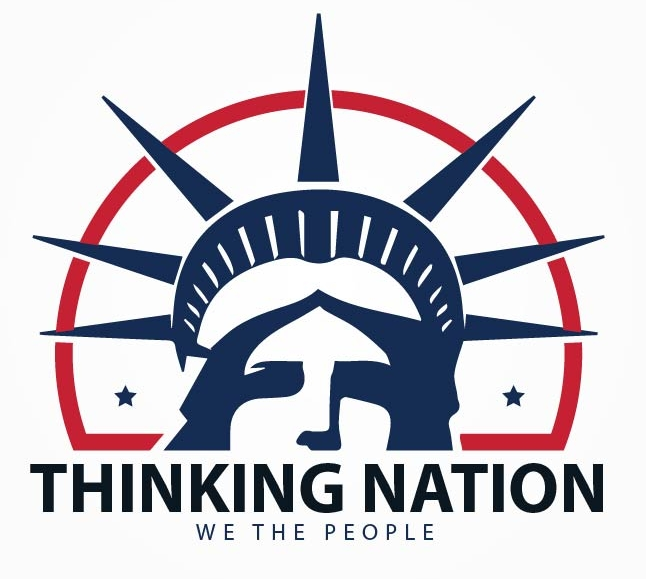 © 2021 Thinking Nation