Summer is quickly coming to an end. Teachers are preparing for the return of a new group of students to enter their classroom. The beginning of the school year is always so exciting because it is filled with so much potential. A full year of new learning, beautiful growth, and deep relationships is about to unfold.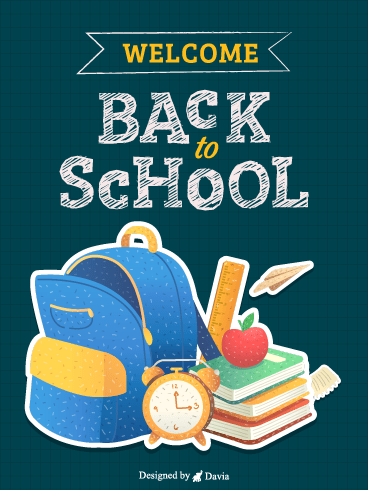 As teachers begin to plan out that first week of school, it's important to carve out time to simply get to know the students, create a safe atmosphere for learning, and set clear expectations that will make for a successful school year. But it is important to not let those priorities completely replace setting the foundation for the content we teach. Weaving our social emotional goals into our curricular goals is a great way for students to get a clear picture of both the style of our class and the content we teach.
In short, the first week of school is a great time to introduce historical thinking skills! We can do this with fun get-to-know-you activities like having each student bring in their own personal object to guide a discussion about primary sources. We can even have their classmates guess the object's meaning to the student who brought it in order to facilitate a conversation around the importance of contextualization. Or, if we want students to begin to grapple with the skill of continuity and change over time, maybe we want them to document their own life story, paying close attention to how they have changed over time as well as certain ways that they have remained the same.
In tandem with these types of activities, it will also be helpful for students to have hard copies of these definitions and their thoughts about historical thinking that they can reference throughout the year. Thinking Nation's "What is…?" worksheets are helpful reference points on what each historical thinking skill is and how it can be used. They are linked to this blog! So, please feel free to download them and use them as you prepare for your school year.
Worksheets for Introducing Historical Thinking Skills
INCLUDED:
1. What is Causation?
2. What is Contextualization?
3. What is Continuity and Change over Time?
4. What is Comparison?
5. What is Historical Significance?
6. How Can I Promote Justice?
The beginning of every school year is such a great opportunity to set the foundation for the importance of historical thinking in your classroom. We hope these simple graphic organizers can help spur deeper conversation about what each skill means.