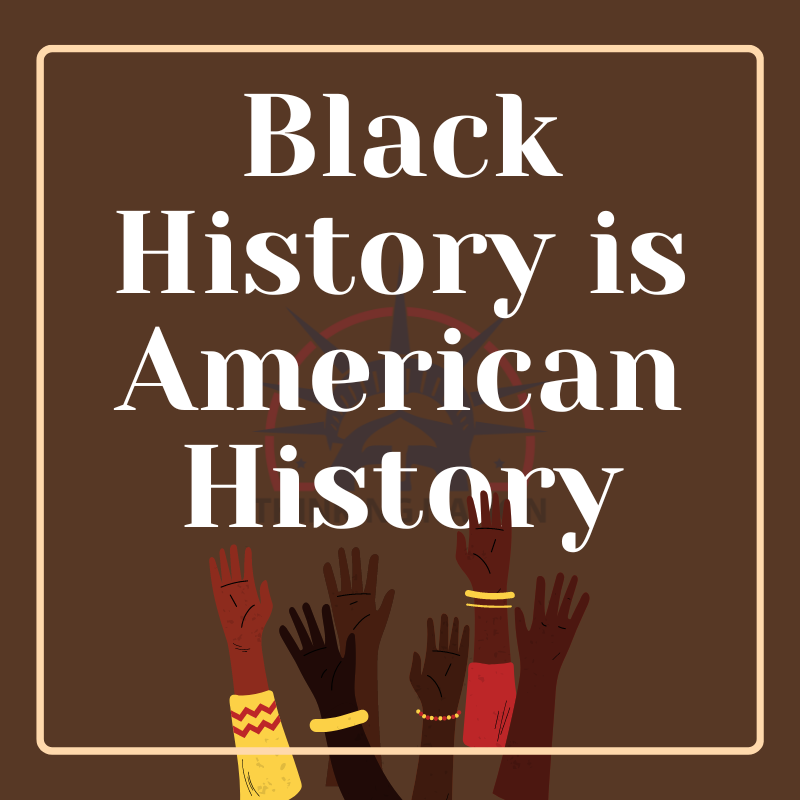 Black History Month has its origins in "Negro History Week" which was launched in February of 1926 by Carter G. Woodson, the "father of Black history." Woodson, a Harvard-trained historian, was born in 1875 to former slaves. His life as a historian paved the path for Black history to be an integral part of American history, even if it took generations after him for Black history to be treated with the respect it deserved from the academy. Woodson recognized something before so many others: that Black history is American history and that the more we know about the history of Black Americans, the better we can understand the nation that claims to prize "liberty and justice for all."
In our very first blog post, we looked at the definition of history—the study of the past. Since then, we have constantly referenced this definition. Understanding it is vital to recognizing its importance in uncovering the past and how that past shapes, and is shaped by, our present. When Woodson debuted "Negro History Week," America was in the depths of Jim Crow. Black Americans were individually and systematically discriminated against by white Americans who refused to acknowledge their humanity. The history they were taught only confirmed these prejudices. Woodson understood this. He recognized that if an accurate American history was portrayed, one which equalized the voices of Black Americans with white Americans, people would be able to engage with the accomplishments, the contributions, and of course, the humanity of Black Americans.
Once we recognize that history is not merely the past, but the study of the past, we can be open to the truth that there is more history to uncover, more history to learn, and more history to engage with. Narratives can change and despite what political pundits will have us believe, that is a good thing. It means we are wrestling with the past, not just passively receiving it as fact.
So, as Black History Month begins, may we use this time to reflect on both what it means to study history and what it means to be American. We live in a moment where there is still racism, both individual and systemic. We must collectively combat this fact of our present. And we can. When we elevate the stories of Black Americans, we elevate America. The narrative, perhaps of America's exceptional greatness, may shift, but this is not a bad thing. When our collective understanding of the past represents who we are as a collective, we all grow. When we see that Black history is American history, we can better see citizens who may look differently or believe differently from us as equals rather than others. "We the People" becomes an accurate description of all Americans, not simply the founder's ideal.