Why are we so polarized right now? If "the other side" says it, we automatically discount it. We don't know how to debate, or even argue well. We just yell. We devour information that feeds our own perspective and spit out any information that we disagree with as "fake news." We are hurting ourselves, hurting our local communities, and hurting our national democracy.
In his 1796 Farewell Address, our first President George Washington warned his country that the "spirit of party" "serves always to distract the public councils and enfeeble the public administration. It agitates the community with ill-founded jealousies and false alarms, kindles the animosity of one part against another, foments occasionally riot and insurrection." he continues, in words that will jolt the eyes of any modern reader. This spirit of party is "A fire not to be quenched, it demands a uniform vigilance to prevent its bursting into a flame, lest, instead of warming, it should consume."
We have been consumed.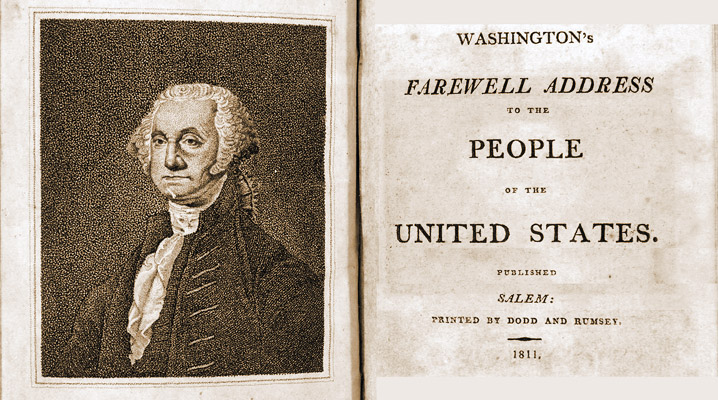 But we don't have to remain this way. We can still put the fire out. But, like any fire, this is going to take time, a lot of resources, and the skill to do so properly. Within this solution is the core of our curriculum: historical thinking.
When we think historically, we are skilled to navigate evidence appropriately, engage with multiple perspectives, recognize causation, recognize trends, and have the knowledge of historical precedents needed to make informed decisions about our present. Historical thinking is critical thinking. It's slow thinking, counterintuitive to the click bait culture our social media accounts reward. It's persistent thinking, willing to engage with a topic enough to actually understand it. It's empathetic thinking, willing to compassionately understand those we study rather than jump to ill-informed conclusions.
Historical thinking is the type of thinking we need the upcoming generations of citizens to embody if we don't want to continue to be consumed by the fire of factions and polarization. Let's slow things down, revolutionize the history classroom, and cultivate a Thinking Nation.