To wrap up the year, I wanted to take some time to reflect on some of my favorite books read in 2022. These books continue to shape my understanding of history, historiography, methods, and pedagogy. Here are the top 5, in order of when they were read.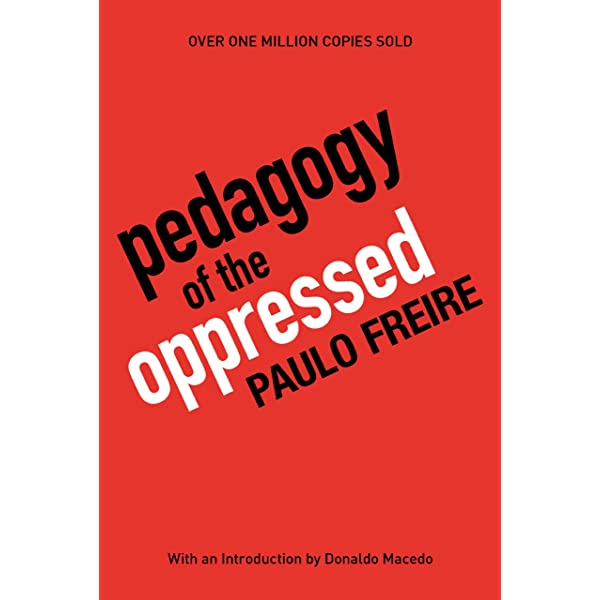 The Pedagogy of the Oppressed by Paolo Friere
One of our partner school teachers recommended this book that I had sadly not read yet. More than anything, this book challenged the way I think about how others think. It reminded me that what we think is not just contextualized into our own experiences, but how we think is too. The methods of our thinking vary based on our own lived experiences, and as we develop curriculum we need to consider these varying modes of thinking. Like millions before me, Friere challenged me deeply.
As Long as Grass Grows: The Indigenous Fight for Environmental Justice, from Colonization to Standing Rock by Dina Gilio-Whitaker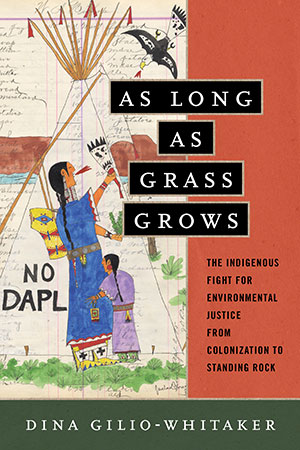 I read this immediately after Friere's book as I was building a unit on Indigenous Environmental Justice for our Ethnic Studies curriculum. At the end of the unit, students are asked how they can promote justice (free graphic organizer!) based on their engagement with this history. Gilio-Whitaker's work was incredibly scholarly and incredibly readable, a combination that is pretty hard to come by. She challenged the way I saw certain events in history and enlightened me to just how important environmental justice is to American Indians. She demonstrated why land is so much more than a physical asset for indigenous communities, as land is tied to indigenous culture, religion, economics, food, and more. Her holistic history was incredibly eye opening.
Behind the Scenes: Or, Thirty Years a Slave and Four in the White House by Elizabeth Keckley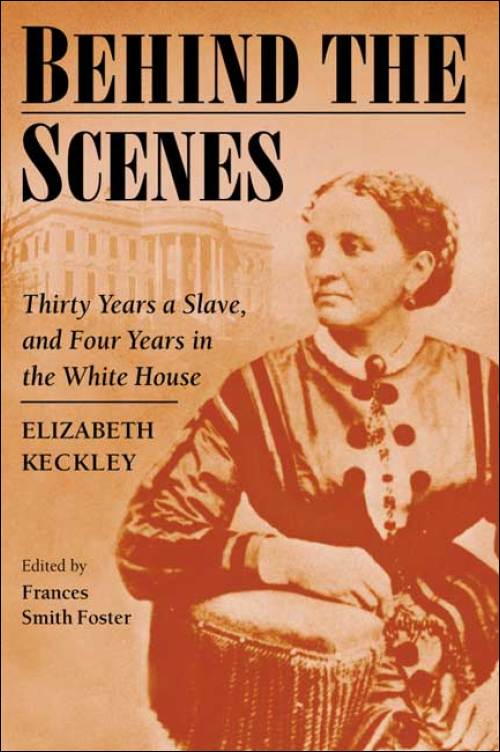 Wow. Keckley's experience as an enslaved, then free, seamstress was riveting. Put simply, there needs to be a movie about her. A seamstress for Jefferson Davis's wife before the Civil War, she refused to go with them once the war began. Through her own grit, she became Mary Todd Lincoln's seamstress during Lincoln's tenure in the White House. She was a confidant for Mrs. Lincoln and was often "in the room" with President Lincoln at critical personal moments. I could not put her book down.
On Juneteenth by Annette Gordon-Reed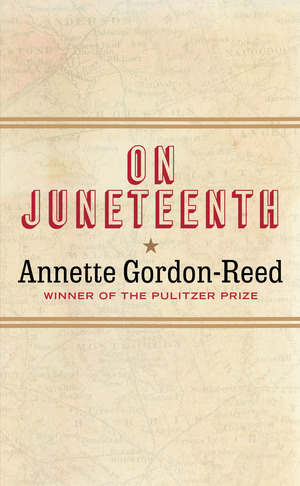 Back on Juneteenth, I dedicated a whole blog post to this book, so I will link to it rather than restate much of what is there. In sum, Gordon-Reed's book was equal parts memoir, history, and a treatise on historical methodology. This book should be read in undergraduate methodology courses.
The Historian's Craft by Marc Bloch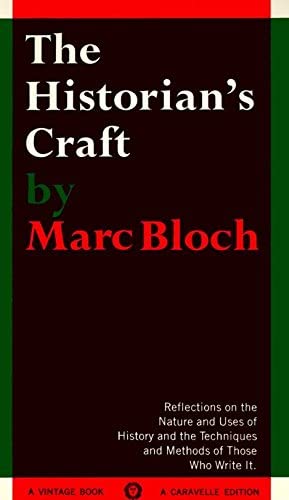 This is somewhat of a canonical book in historiography, and yet I hadn't read it until this year. Bloch was a part of the Annales school of historical methodology in France in the years before WWII. An activist, he stood against the Nazi regime when they took over the area of France he lived in. He was imprisoned by the Nazis and wrote this entire book while imprisoned. The book ends with a "…" because he was executed before he finished and edited the book. Even in its incomplete state, Bloch's reminders of what it means to "do history" are foundational to what we do at Thinking Nation.
Each of these books were formative in my own historical thinking and I'm excited for students to experience this type of thinking in our curriculum.